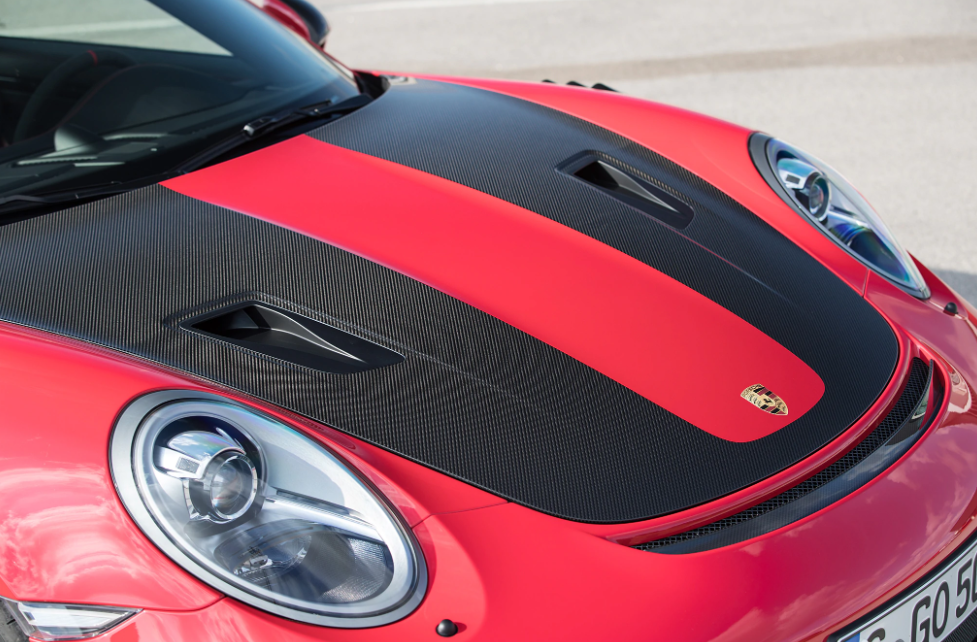 Despite their nearly identical nature, automobiles have always trailed behind novel airplane technical designs by several years. For instance, several wind tunnels had been built around the United States and the world by the 1920s, yet it wasn't until Jaguar took their E-Type to one in the 1950s that a car company integrally used the scientific device for purposefully designing an entire car. Until then, automobiles were constructed based more on the theories of aerodynamics instead of the practical testing of these designs.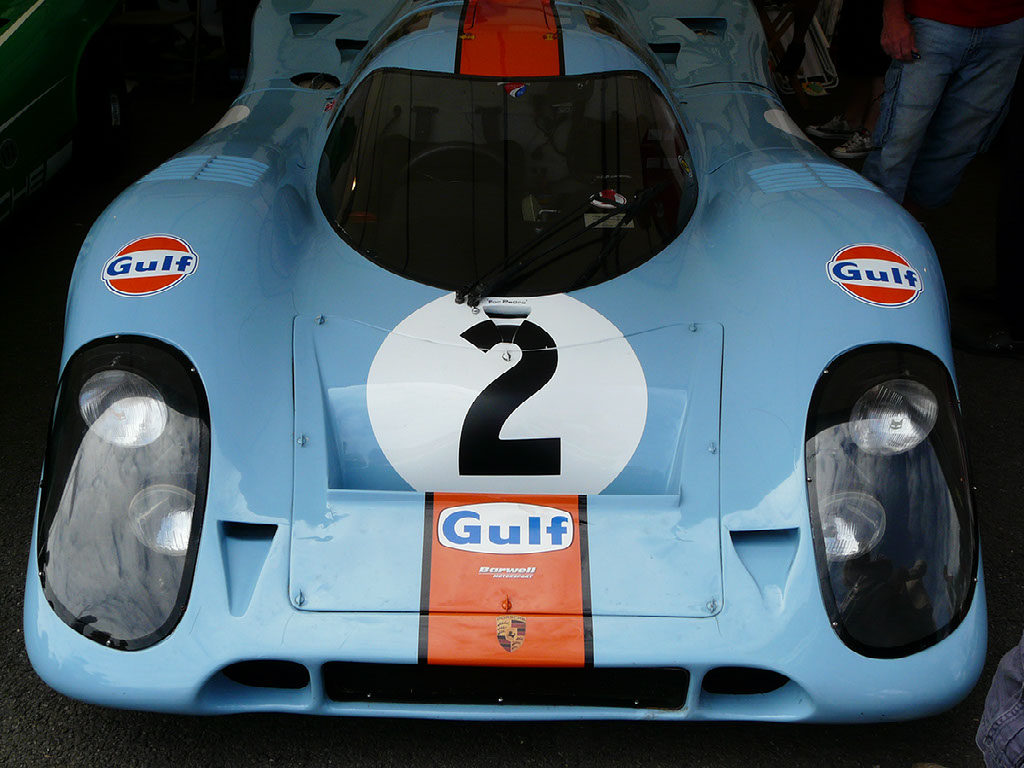 Similarly, in America during the 1930s, the National Advisory Committee for Aeronautics (NACA) was founded. Their purpose was quite clear and straightforward, make aircraft designs better with science. Among their many designs, in 1945 NACA discovered that an inlet duct submerged within a large surface area which has a gradually increasing cross-section and gentle curvatures would scarcely increase drag while providing a considerable amount of smooth, clean air to its source. This works because of the shallow ducts curved walls. Air entering the passage creates small vortexes that help retain the integrity of the main surface's boundary layer of air over the top of the duct. Furthermore, because the boundary layer is maintained, the sunken channel's drag is far less than a protruding duct's since there is no flow separation due to inherent form drag.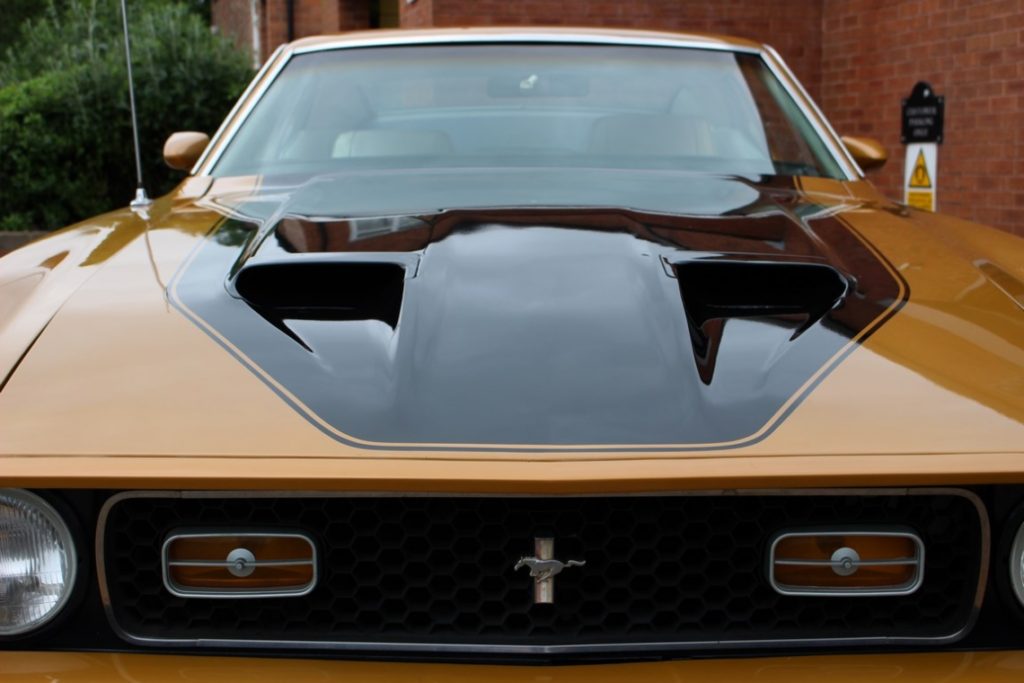 Although the benefits are great, there are limitations to the design's usage because of the limited amount of air capable of entering into the passage. As such, even in aircraft that first employed the NACA ducts, they were limited to ventilation purposes or cooling instead of supplying air necessary for engine combustion. This, in many ways, has made NACA ducts ideal for race cars or production sports cars that require brake cooling, water cooling, and passenger cooling. Aside from prominent use among various racing applications, some notable employments of NACA ducts can be found on street-legal sports cars such as Ferrari's F40, Lamborghini's Countach, Ford's 1971 Mustang Mach 1, and Porsche's GT2 (991).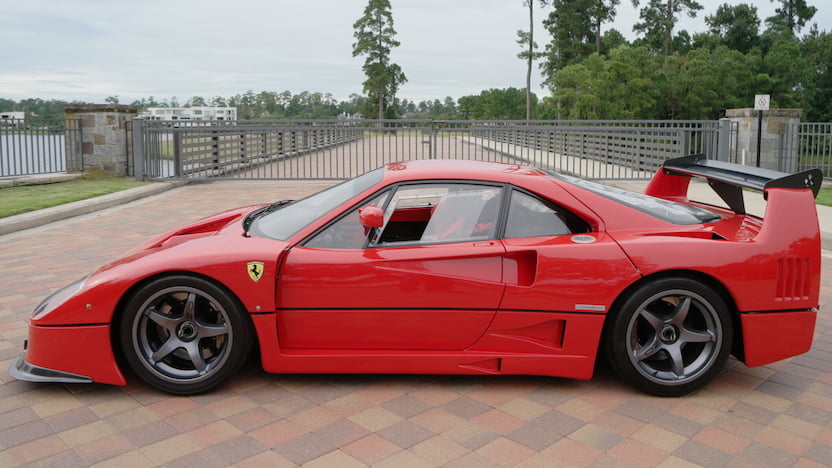 The NACA duct not only provides another example of aerospace and automotive overlap but visibly serves as a subtle reminder of how genuinely beautiful while functional aerodynamic enhancements can be.
Christopher Fussner is the Editor-in-Chief here at WOB Cars and MotoringHistory.com. He writes at his home in Los Angeles, manages a car collection, has a genuine passion for cars and racing, a love of Star Wars, and his favorite dinosaur is Carnotaurus. Did we just become best friends?