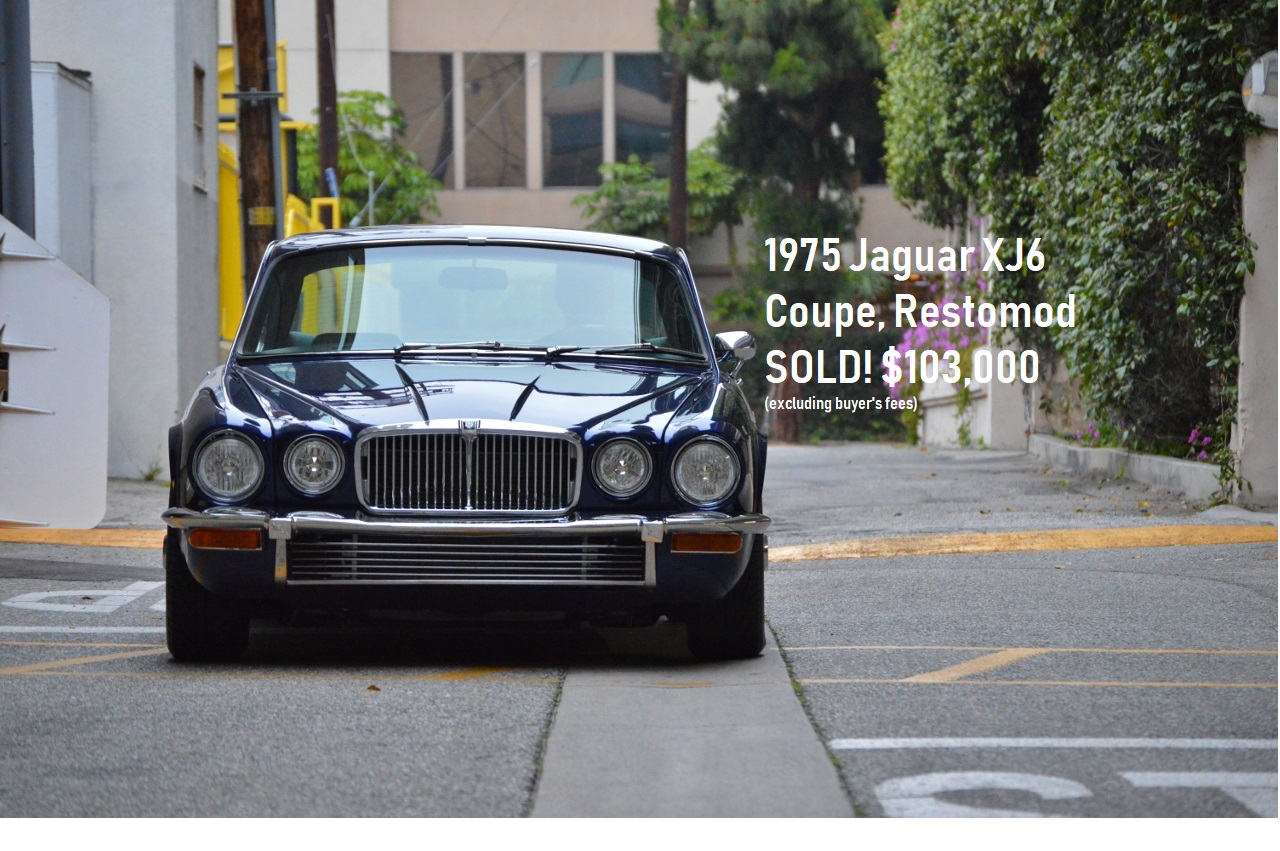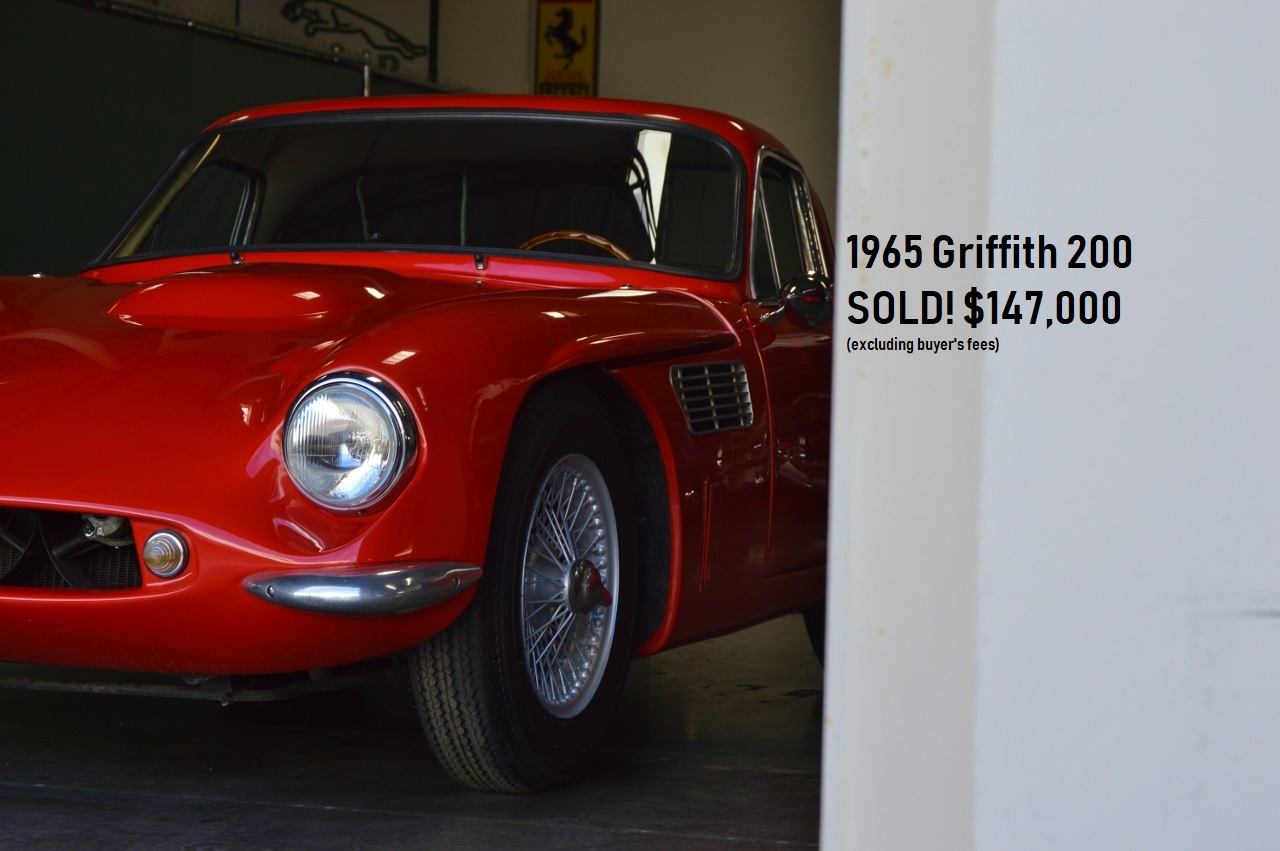 DSC_0873 (1280x853) - WC Edit
If you are thinking about selling your specialty or collector car - DO NOT DO ANYTHING UNTIL YOU SPEAK TO US!
Much like real estate, a poorly marketed or incorrectly valued car will quickly become an irritating sales endeavor.  Why didn't this sell?  Is there something wrong with it?
Automobiles are assets, and like real estate, stocks or other investments, a trusted and knowledgable expert is critical to your financial success when you are looking to sell.  Selling a vehicle can be a time consuming, frustrating, and complicated process, especially for collector cars.
What is the real market value?
How and where do I advertise?
How do I photograph the car to represent it best?
Add to those the loss of privacy in showing the car, the endless emails, calls, and tire kickers, and a hopefully simple transaction can become a logistical nightmare.
However, we at WOB Cars LOVE marketing cars and can make your sales experience unlike any other in the collector car world.  We are a private concierge to YOU who honestly and accurately guide your sales process to maximize your car's sale price while minimizing your time involvement!
We have set multiple world sales records and not only regularly out-perform the tent auction houses, but we do so with a discreet concierge experience unlike any of the consignment shops, auctions, or dealers.
Included within our full concierge service is our cumulative auction experience featuring professional photography, in-depth vehicle specific research, honest valuation, personalized marketing strategies, advertisement crafting with management, bidding mediation, shipping facilitation, paperwork processing, aftersales follow-up, and much more.
Ready to Buy a Special Car? WOB Cars Buy-Side Assistance is Unparalleled!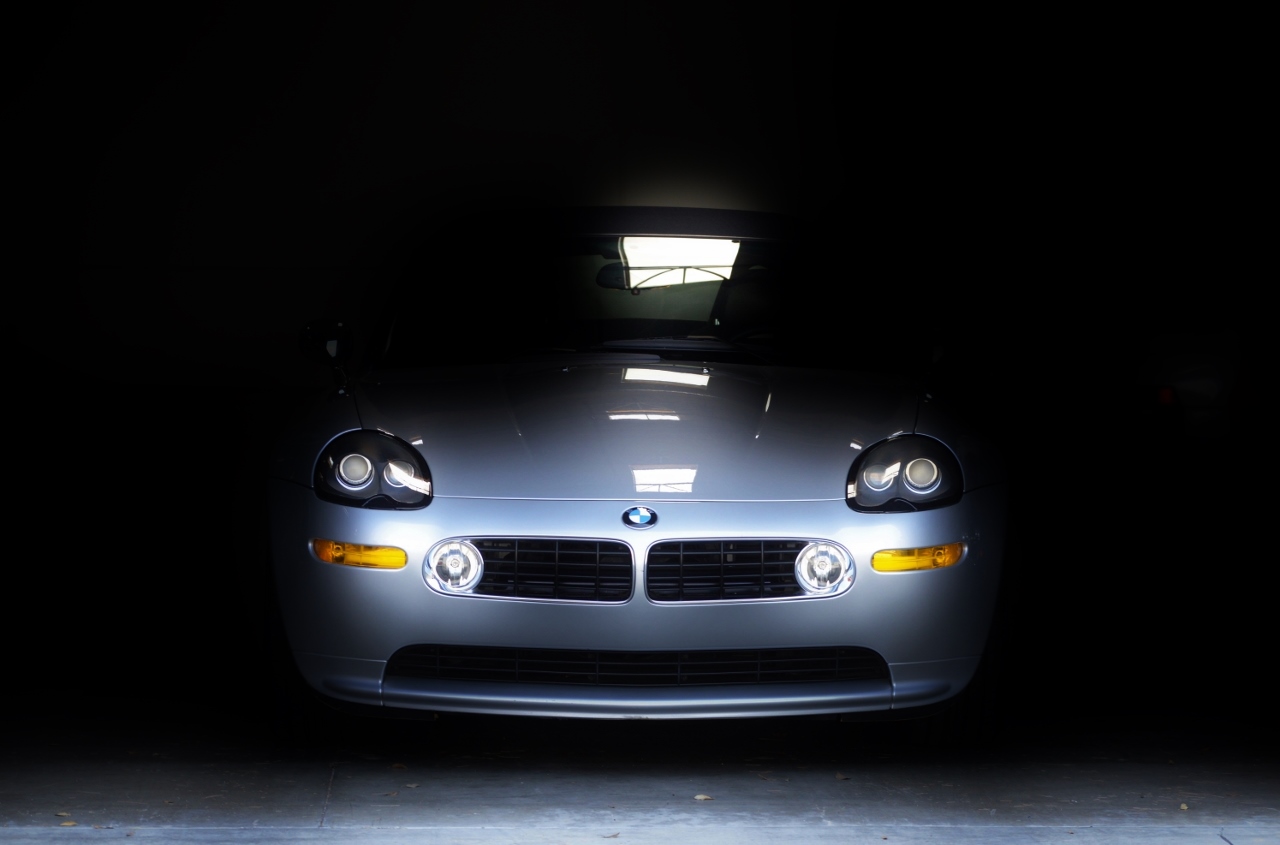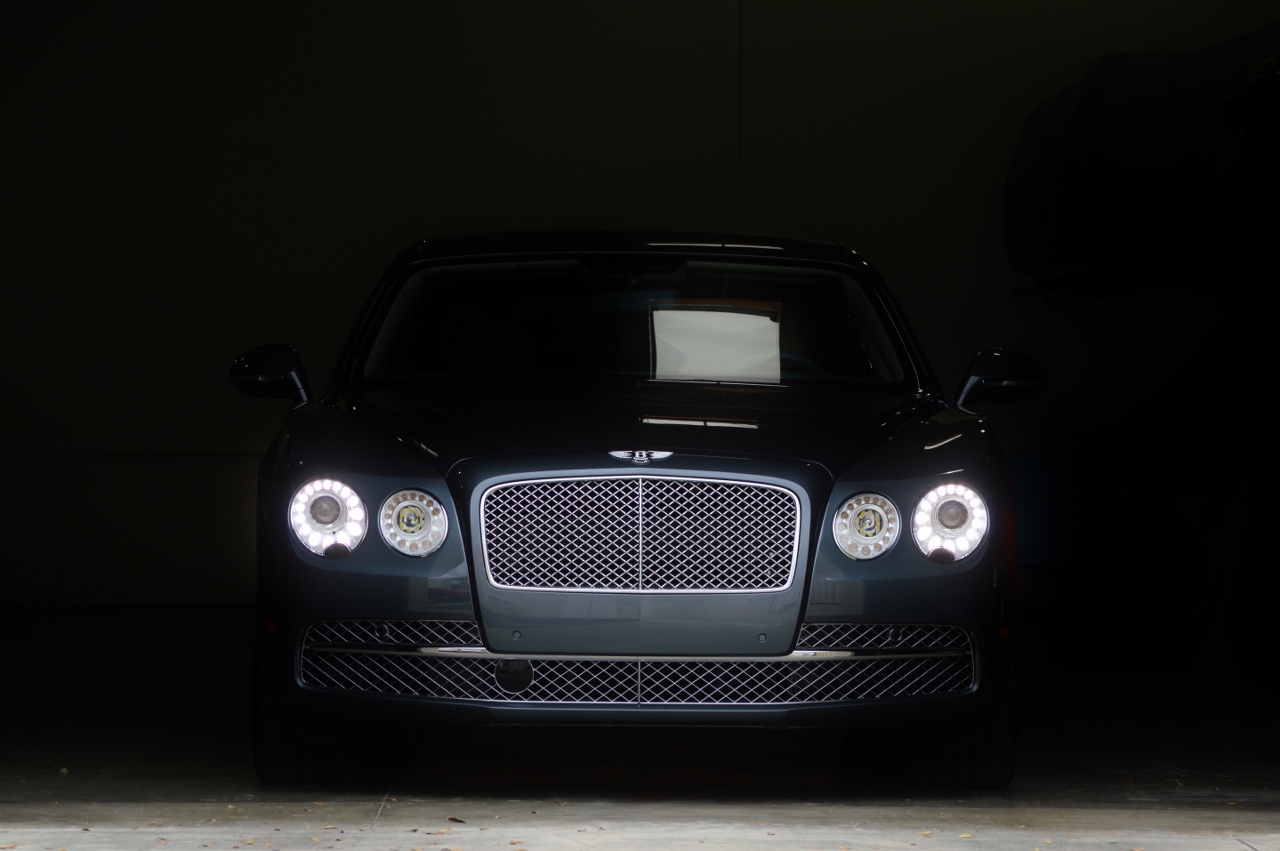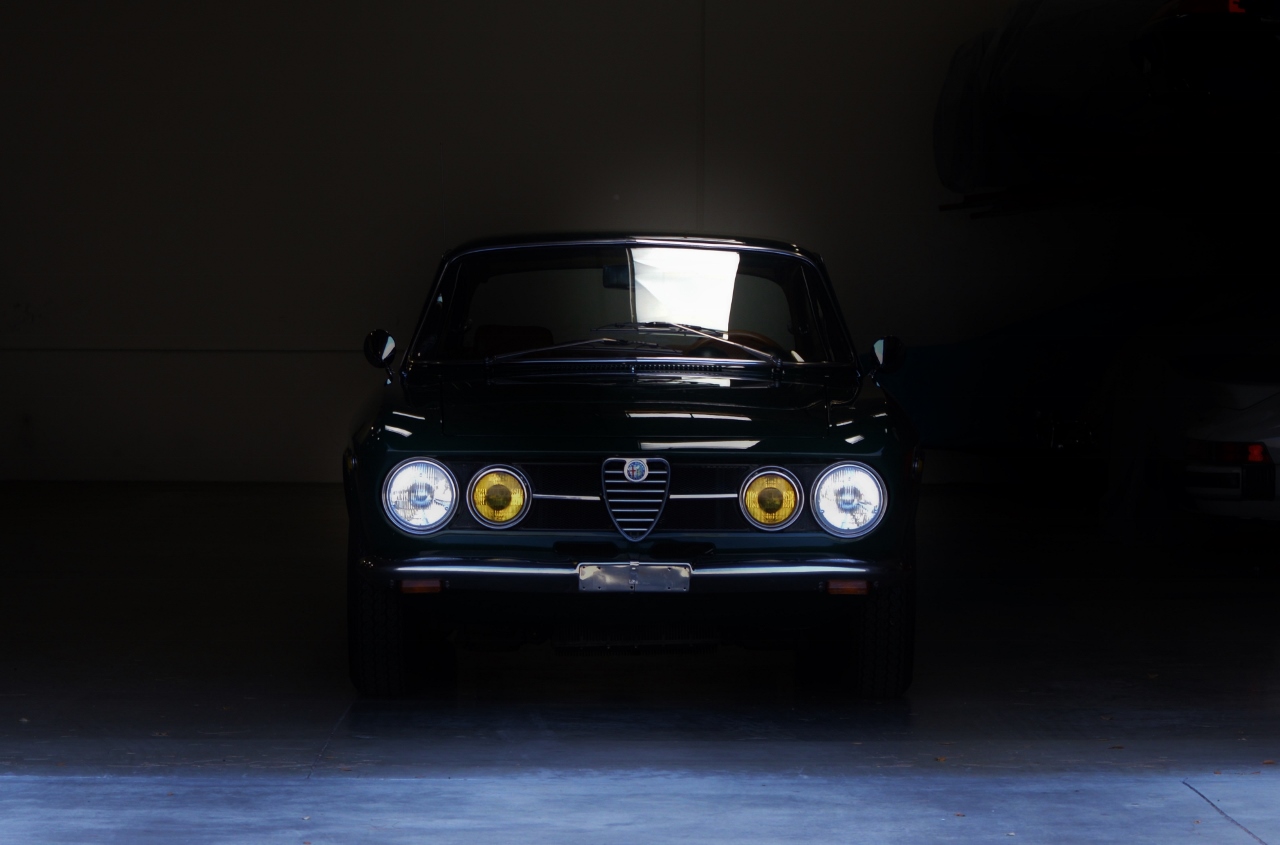 Have your eye on a car?  Don't know what it is actually worth?
Are you new to the auction world and not sure how to create a bid strategy to win without overpaying?
Looking for a unique car but don't know where to start your search?
These are all tricky areas that sometimes take years of work, relationship building, and deal-making experience to maximize your purchase value and investment.
But developing those skills and connections would significantly cut into your time. The same time you could be spending with the car of your dreams.
Instead, we here at WOB Cars, understand the automotive market better than anyone else out there. By enlisting our services, our talented team can provide the necessary market advisory and a structured purchasing path to take to make sure your next vehicle acquisition is both a sound investment and an enjoyable one!